News Team PODCast Reports
What American Idol Judge is Leaving Next Season?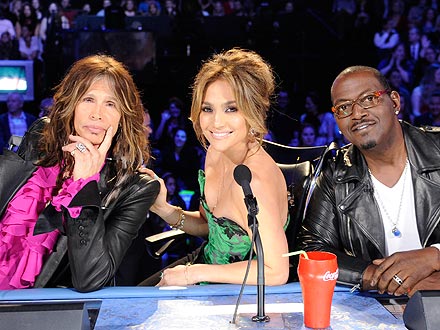 photo credit: www.people.com
E!Online is reporting that Jennifer Lopez is leaving American Idol and won't be back next season. While J.Lo has publicly said she has yet to make a decision about her future on Idol, sources exclusively tell E!'s Mark Malkin that she she's planning on calling it quits. One source says, "she's just too busy."
Lopez is about to embark on a world tour with Enrique Iglesias that will cut into American Idol audition. Fox declined to comment on Lopez's future with the show. Meanwhile, a source close to the production tells E! News that "Fox does not want to let her go. They love her."
Lopez has been on Idol for two seasons with one-year contracts for both.
Add a Comment